Former NHL player Jaromir Jagr turned 51 this year.
And he took to social media Saturday and strongly suggested he would once against put on a uniform and play in the upcoming season for the Rytiri Kladno Knights. 
Jagr owns the team, a professional franchise in the Czech Republic.
CLICK HERE FOR MORE SPORTS COVERAGE ON FOXNEWS.COM
"Another hockey season has begun. I just read that I played Extraliga for Kladno for the first time 35 years ago. It's been a minute," Jagr wrote in a translated Facebook post. "But the nervousness, the anticipation before the start. … This is still the same."
Jagr has played for Kladno the past six seasons. He has owned the franchise for more than a decade. At the age of 50, Jagr was still productive, registering 14 points in 26 games last season.
NHL LEGEND, 50, SUITS UP FOR CZECH TEAM AFTER ILLNESS KNOCKS OUT HUGE CHUNK OF ROSTER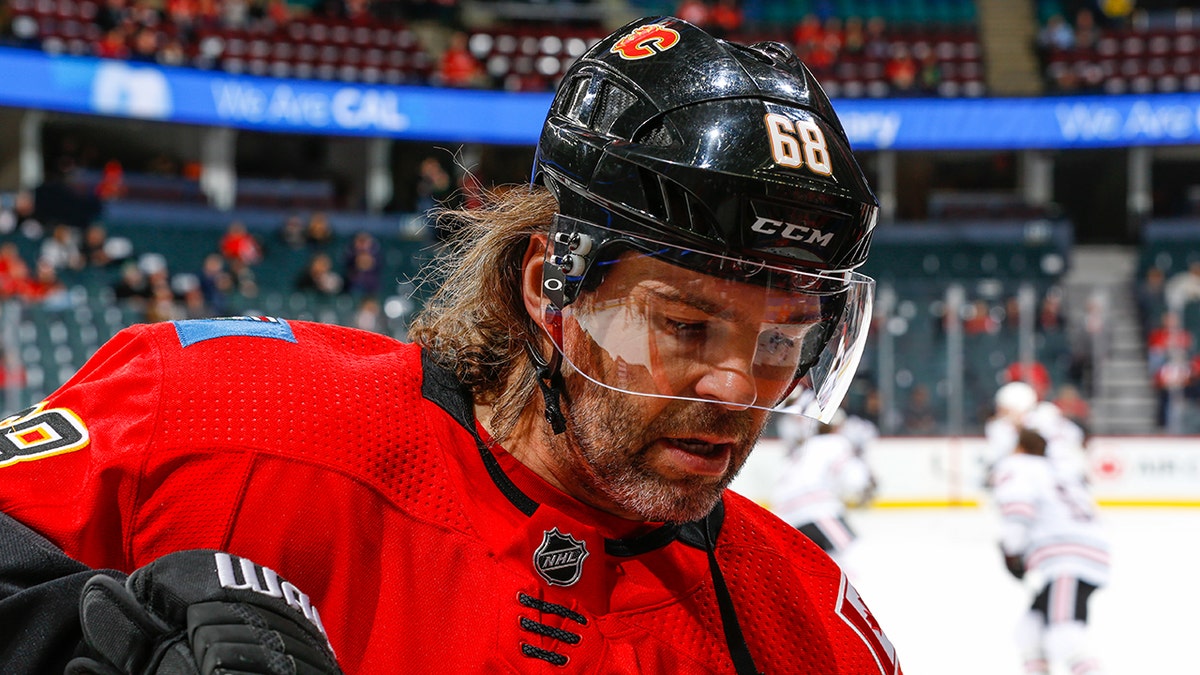 Jagr was born is Kladno, Czechoslovakia, and expressed gratitude for the opportunity to represent his hometown team.
"I would never have been a hockey player if it was not for this town and this club," Jagr told The New York Times in February. "I would be a totally different person. This club and this city made my life. It's my responsibility to give it back."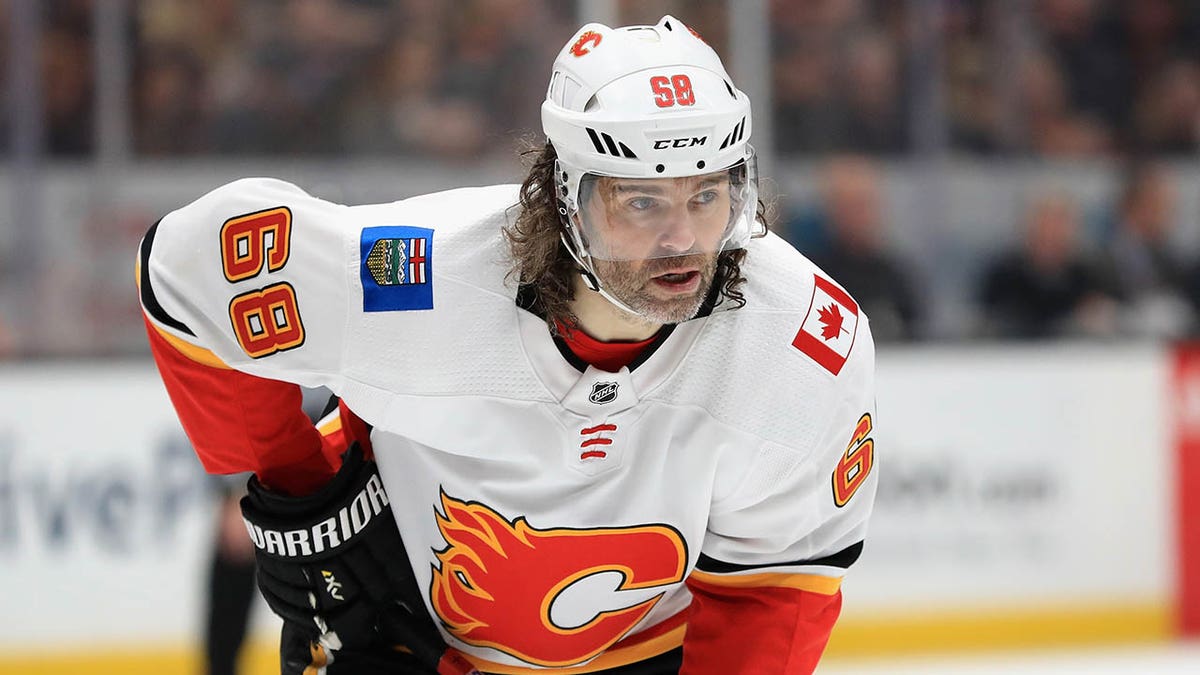 Jagr, a two-time Stanley Cup winner, wrapped up his lengthy NHL career after the 2017-18 season when he was with the Calgary Flames. He was 45 when he stepped away from the NHL.
CLICK HERE TO GET THE FOX NEWS APP
He s scored 766 goals in the NHL and is No. 4 on the league's all-time scoring list.