Basketball Hall of Famer Shaquille O'Neal recently shared his thoughts on the heated on-court incident between Draymond Green and Rudy Gobert.
Green was ejected for his role in an in-season tournament game between the Warriors and Timeberwolves. He was later suspended for "forcibly grabbing" Gobert around the neck "in an unsportsmanlike and dangerous manner," NBA executive vice president Joe Dumars said in a statement.
However, at least from O'Neal's point of view, Green should not completely shoulder the blame. The four-time NBA champion suggested that he would have done something similar if he had been in the same situation.
CLICK HERE FOR MORE SPORTS COVERAGE ON FOXNEWS.COM
"I don't like to be a hypocrite of the situation, I would have did the same thing," O'Neal told TMZ. "You got to stick up for your teammates."
WARRIORS HEAD COACH STEVE KERR: DRAYMOND GREEN 'CROSSED' LINE WITH CHOKEHOLD, SUSPENSION IS 'DESERVED'
O'Neal added that he did not want to criticize Green for what he did, but he stopped short of saying whether the actions of the Warriors' forward had been warranted.
"I don't want to say, 'Aw, he shouldn't have did it,'" O'Neal said. "I'd have did the same thing. If Rudy was there, I would have choked him out, too. When you do those things, the NBA is gonna do what they do. I don't want to say too harsh. Was it warranted? I don't know, but I'm not gonna criticize Draymond Green for something I would have did."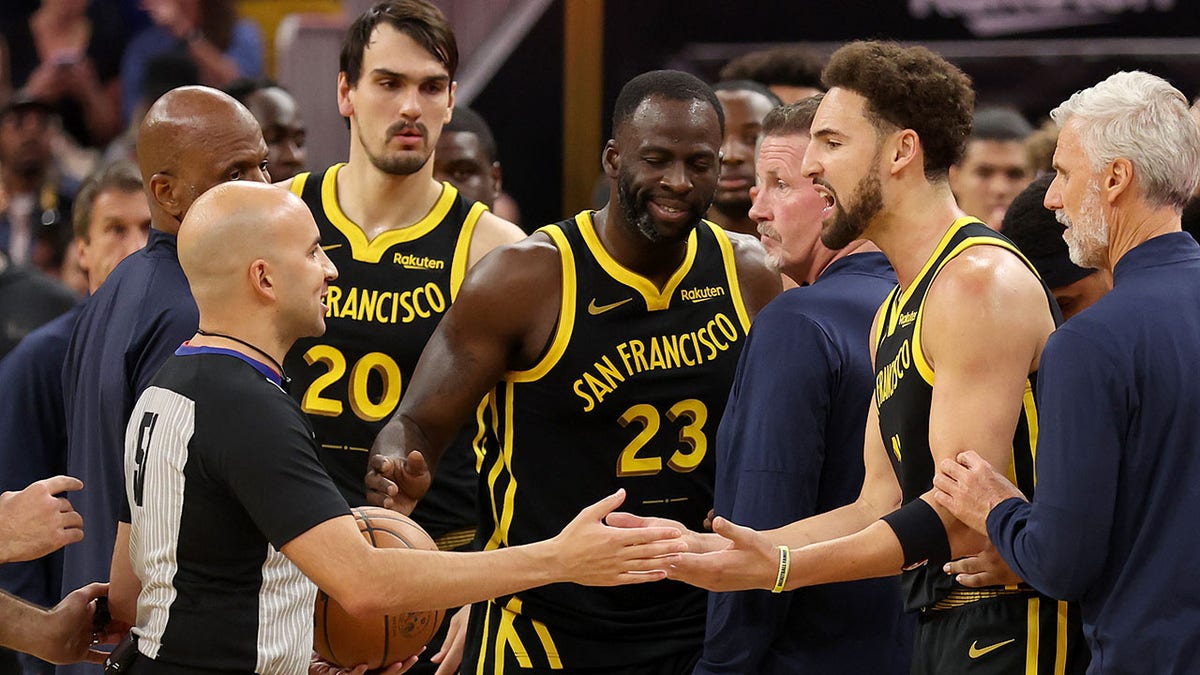 Meanwhile, Gobert said that Green's actions exemplified "clown behavior."
On Thursday, Golden State head coach Steve Kerr said Green "took it too far."
"Draymond was wrong. He knows that. It's a bad look, and the five games are deserved," Kerr said.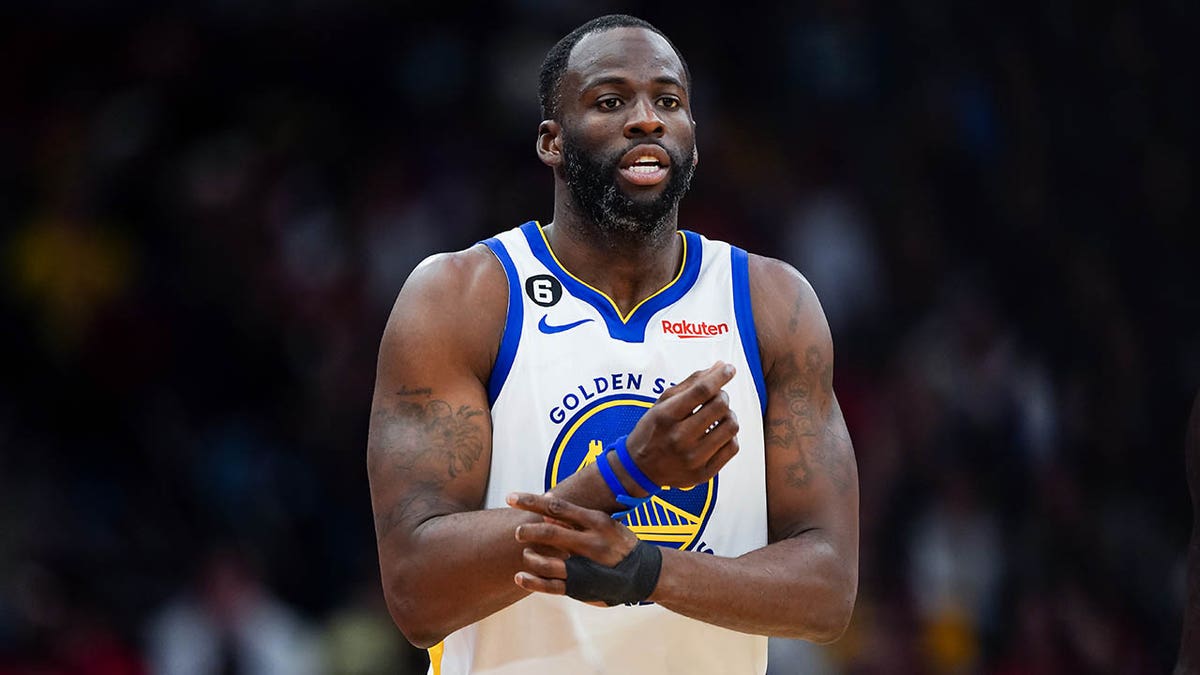 Tuesday's ejection marked the 18th time Green has been tossed out of an NBA game, which is the second-most in league history. Green has now been suspended five times during his career.
He also drew 16 technical fouls during the 2022-23 season.
FROM OUTKICK: VICTOR WEMBANYAMA PUTS ON A SHOW TO HELP SPURS COME BACK FROM 20-POINT DEFICIT
It was Green's 18th career ejection, the second-most in NBA history, and it's the fifth time he's been suspended. He is in his 12th season in the NBA, all of which have been with the Warriors.
CLICK HERE TO GET THE FOX NEWS APP
The NBA noted that the five-game suspension was based in part on "Green's history of unsportsmanlike acts."