Green Bay Packers offensive lineman David Bakhtiari had some choice words for NFL Commissioner Roger Goodell after the league's boss addressed concerns about artificial turf in stadiums.
The artificial turf issue reared its head again on Monday night after New York Jets star Aaron Rodgers tore his Achilles in his first series with the organization as they took on the Buffalo Bills. Throughout and after the game, complaints arose about teams using artificial turf versus natural grass.
CLICK HERE FOR MORE SPORTS COVERAGE ON FOXNEWS.COM
The NFLPA spoke out about the issue, and NFL executive Jeff Miller said there was no statistical difference in injury data for Achilles' injuries suffered on natural grass versus artificial turf fields. Goodell then spoke on the issue Wednesday.
"You have other players who like playing on the turf field, because it's faster," Goodell said on ESPN's "First Take." "So, you've got mixed opinions. What we want to go on is science, we want to go on what's the best from an injury standpoint."
Goodell did not name anyone who he claimed liked to play on turf over grass.
EAGLES FAN GOES VIRAL FOR SHOWING UP MORE THAN 15 HOURS BEFORE KICKOFF: 'IT'S LIKE CHRISTMAS TO ME'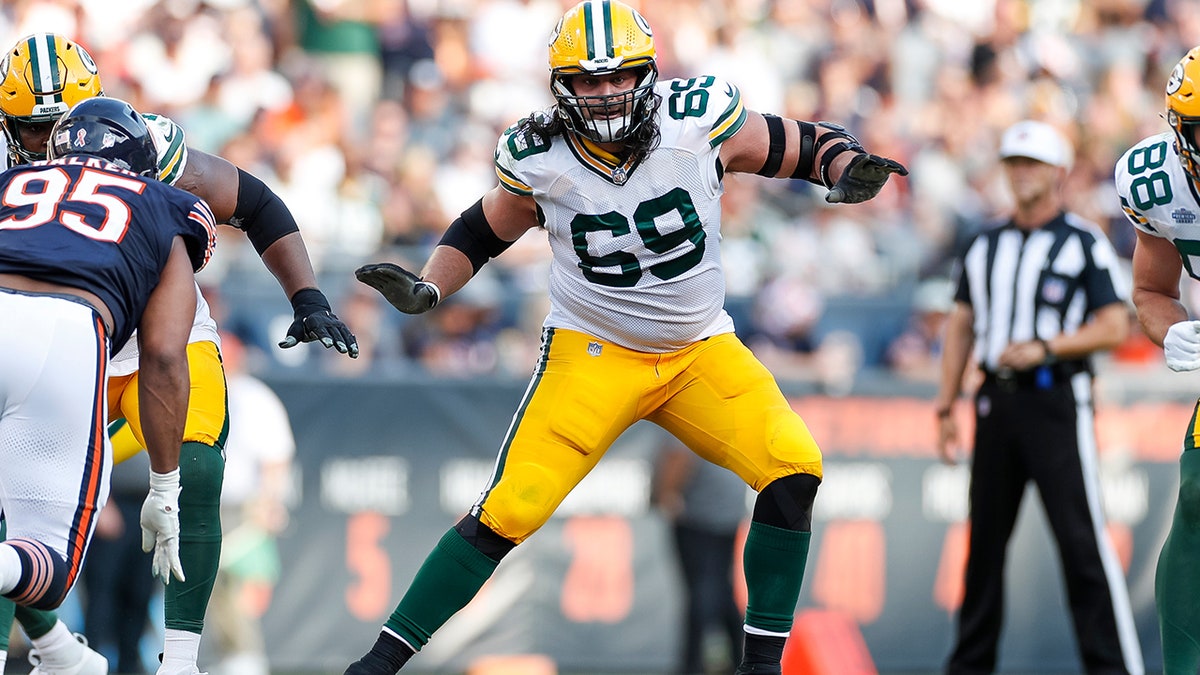 Bakhtiari, a two-time All-Pro, was not feeling the commissioner's answer.
"What kind of toad poison is the commish smoking?!?" he wrote on one of his Instagram Stories. 
"Name them???? Literally, I want to know who!" he added on another.
The Stories have since expired.
The turf dilemma is not a new issue for the players. Noncontact injuries that have occurred in NFL games have been blamed on artificial turf – with MetLife Stadium specifically being under fire for its field.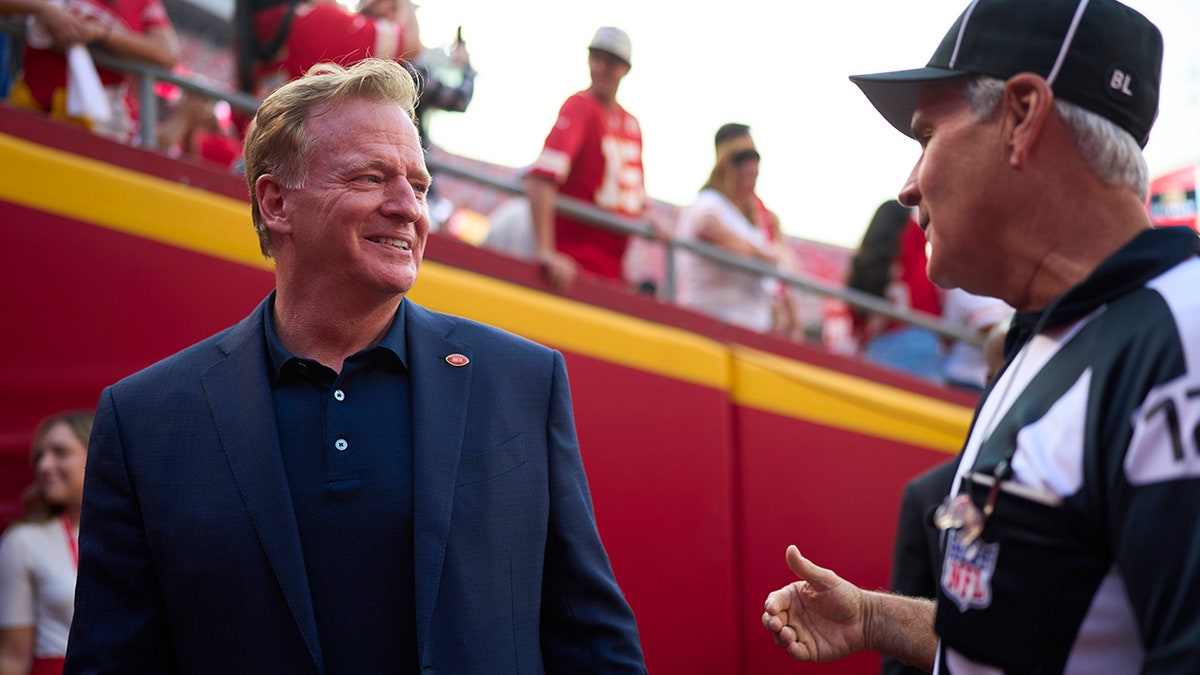 CLICK HERE TO GET THE FOX NEWS APP
Stadium officials said last year were in the process of changing to a "new synthetic surface."