What was initially thought to be food poisoning among more than 30 MLB executives at the GM meetings in Scottsdale turned out to be a virus.
So, Major League Baseball reportedly decided to cancel the remainder of its meetings.
According to Sports Illustrated, out of an abundance of caution, the league asked food servers at the Omni Montelucia Resort to wear masks and gloves and told executives not to serve themselves at a buffet.
CLICK HERE FOR MORE SPORTS COVERAGE ON FOXNEWS.COM
The league also told teams to report symptoms to track the sickness.
Eight league officials fell ill, and "nearly every team" has someone with symptoms.
The meetings began Tuesday and were supposed to run through Thursday, but they were called a day early.
The GM meetings differ from MLB's winter meetings. The GM meetings are where front offices frame the groundwork for the offseason with other clubs and the media. The winter meetings, scheduled for Nashville from Dec. 3-6, are a period to develop those ideas.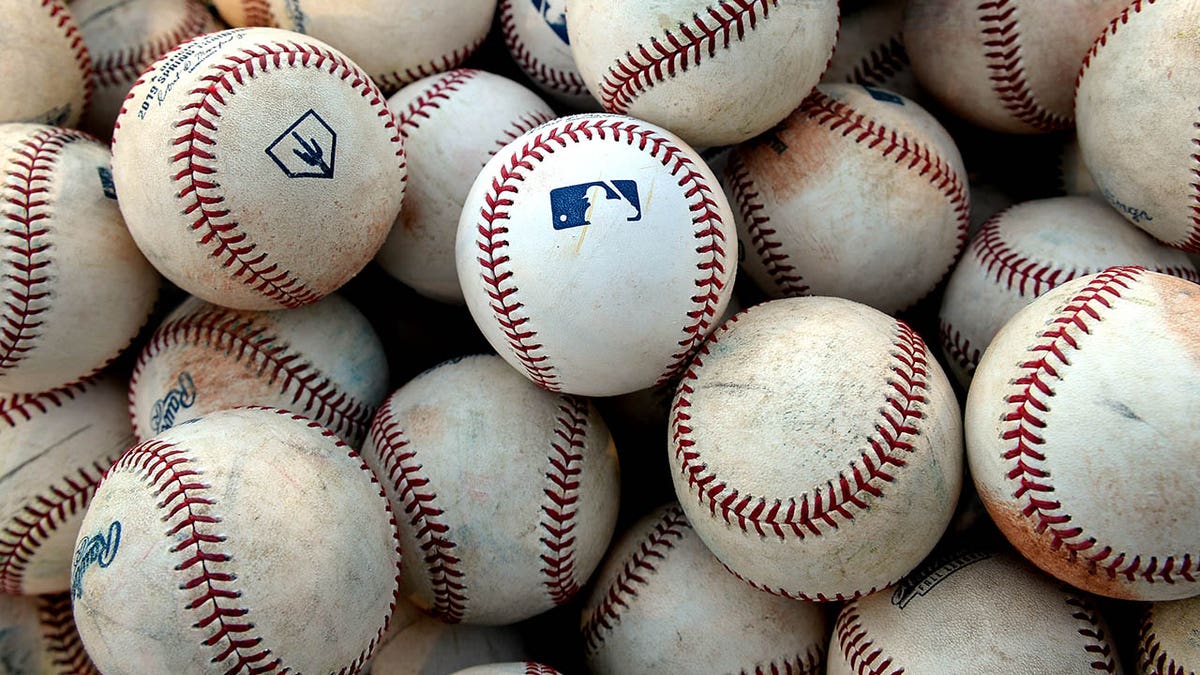 BRIAN CASHMAN'S EXPLICIT TIRADE WAS 'INDEFENSIBLE,' YANKEES BROADCASTER MICHAEL KAY SAYS
As a result of the sudden end to the GM meetings, agents meetings will now be done on Zoom instead of in person in Arizona, according to The Athletic.
The resort where the meetings took place is roughly 12 miles away from Chase Field, the home of the Arizona Diamondbacks where the Texas Rangers won their first World Series in franchise history.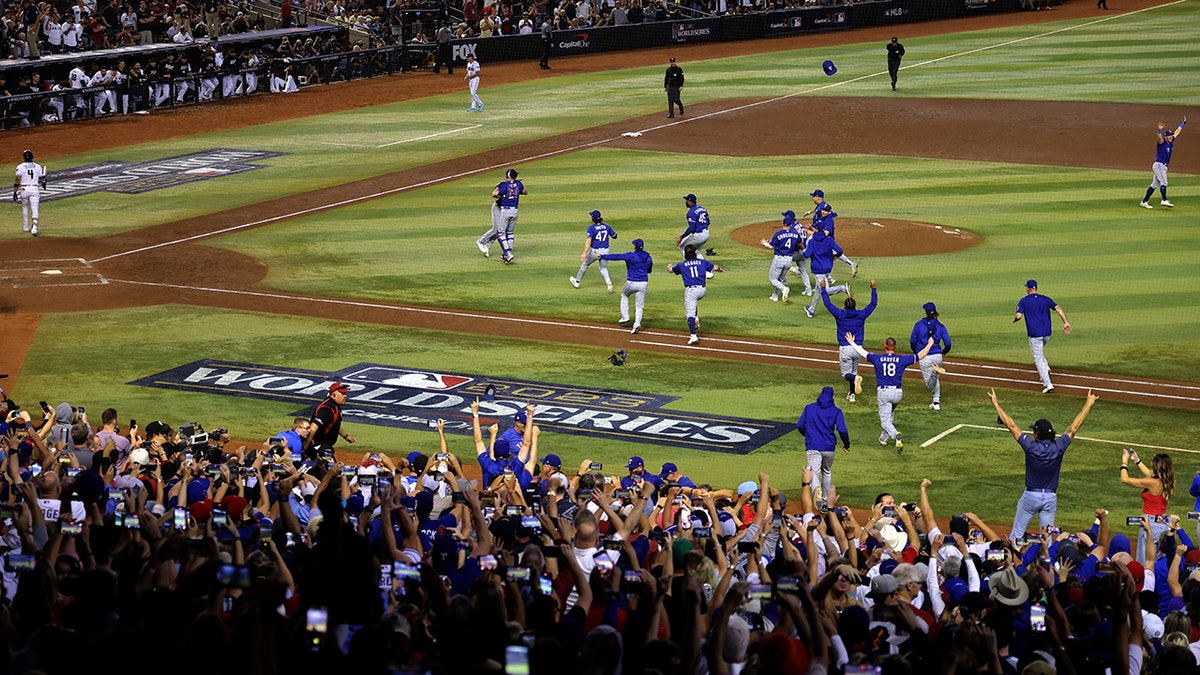 CLICK HERE TO GET THE FOX NEWS APP
Prior to the spread of the virus, the meetings were headlined by New York Yankees GM Brian Cashman's explicit tirade against critics of his team after an 82-80 finish, the Yankees' worst since 1992.