Aaron Rodgers' season-ending injury Monday night against the Buffalo Bills was a devastating blow to the New York Jets and the NFL.
The Jets entered the 2023 season with Super Bowl aspirations, and after seeing a talented roster come from behind to beat the Bills in Week 1, the loss of Rodgers stings even more for fans of the team.
Rodgers said over the summer that playing just one year would be a "disservice" to the Jets, but at the age of 39, the prospect of rehabbing from a torn Achilles has many speculating on his future.
JETS' ROBERT SALEH QUESTIONS DOUBTERS WRITING TEAM'S 'OBITUARY' AMID AARON RODGERS INJURY
On Wednesday, Jets owner Woody Johnson posted a video of Rodgers running onto the field before the game against the Bills with a message that will surely give Jets fans hope that Rodgers' playing days are far from over.
"This story is not over. Come back strong," Johnson wrote on X.
Johnson isn't the only member of the organization to imply that Rodgers' time in a Jets uniform will not come to an end after just four snaps.
Head coach Robert Saleh addressed the media on Wednesday and said he would be "shocked" if Rodgers ended his career after the season-ending injury.
"I haven't gone down that road with him," Saleh said. "I'd be shocked if this is the way he's going to go out, but at the same time, for him, he's working through a whole lot of headspace — things that he needs to deal with — and that would be the last thing I talk to him about."
CLICK HERE FOR MORE SPORTS COVERAGE ON FOXNEWS.COM
Rodgers suffered the injury on just his fourth play from scrimmage against the Bills on Monday night, forcing backup Zach Wilson to play the majority of the game.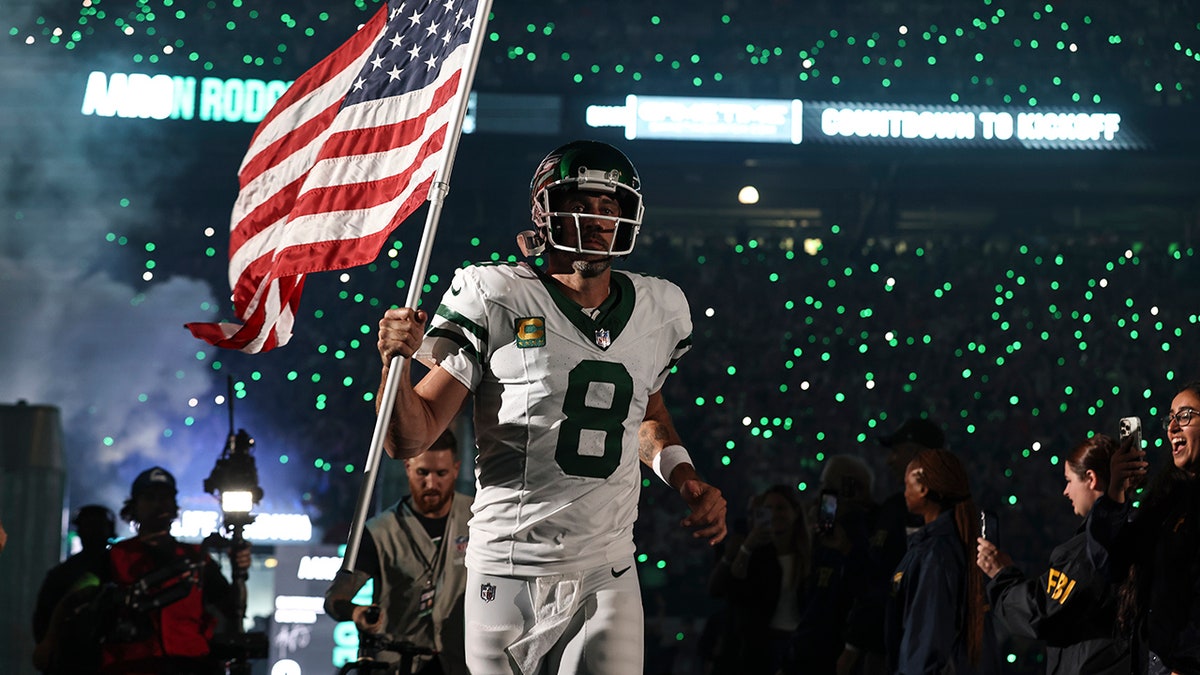 While Wilson certainly was not spectacular against Buffalo, he did lead the Jets on a game-tying drive late in the fourth quarter.
Wilson finished the night 14 of 21 for 140 yards with one touchdown and one interception as the Jets pulled off a thrilling 22-16 overtime victory.
CLICK HERE TO GET THE FOX NEWS APP
After the win, Wilson said his job was to "close the gap" between him and Rodgers with a very talented Jets roster.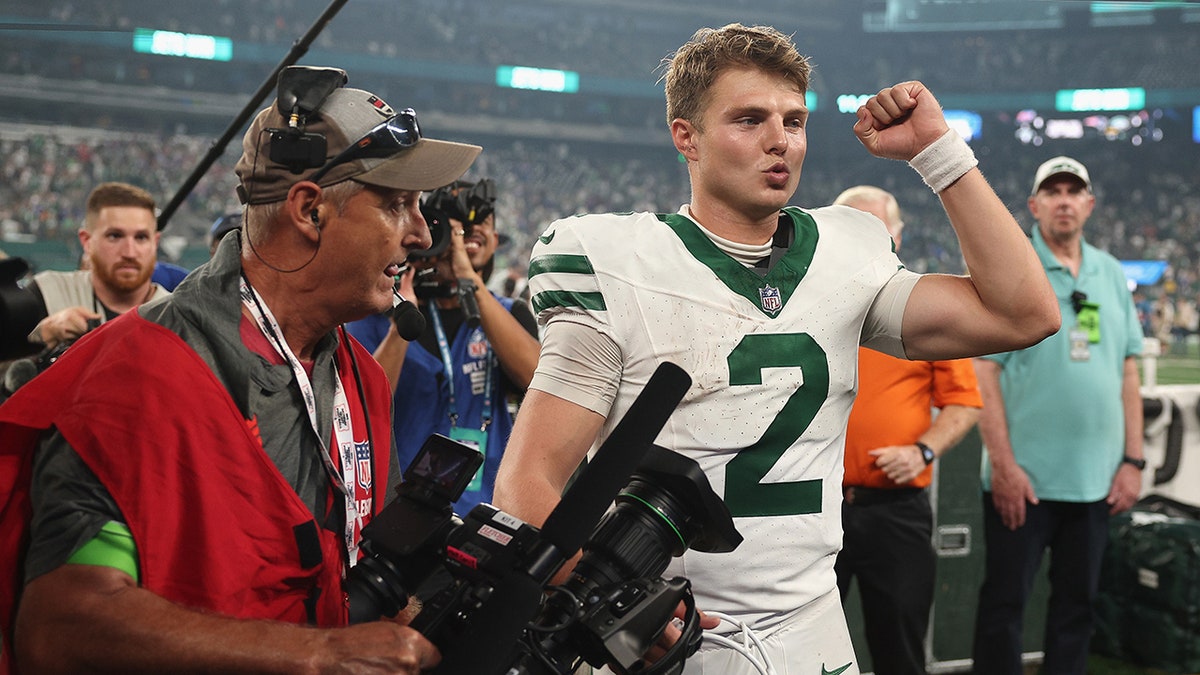 "It's one of those things that is so unfortunate, but in my position, you have to understand it happens," Wilson told SNY. "And you have to be ready, and you have to be ready to step up and play.
"My job is to close the gap. How close can I be to Aaron Rodgers? I'm going to keep working on that every single week."
Saleh has made it clear Wilson is their starting quarterback moving forward.
Fox News' Paulina Dedaj contributed to this report.