Georgetown men's basketball coach Ed Cooley gave unsolicited advice to "young writers" at his press conference following the Hoyas' 71-60 loss to Rutgers in Piscataway, New Jersey, on Wednesday night.
Cooley and a few Hoyas players sat down for the postgame presser for nearly eight minutes after the loss and appeared annoyed over the questions he faced from reporters in the room.
CLICK HERE FOR MORE SPORTS COVERAGE ON FOXNEWS.COM
"You have an opportunity when you're sitting in a room like this," he told the room of reporters. "The only way you're going to get better is by having the courage to ask a question in these types of situations. So if you guys are sitting there, don't just sit there like a lump on a log. 
ALABAMA STUDENT HITS HALF-COURT SHOT AND ONLY GETS $200 BBQ GIFT CERTIFICATE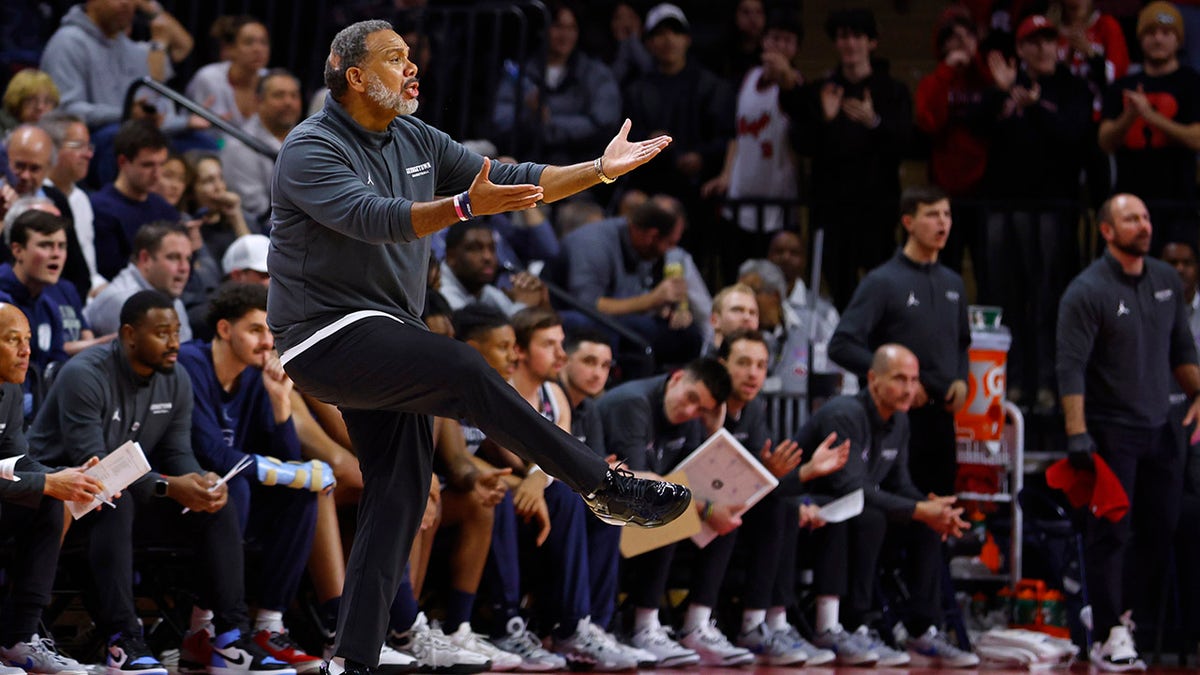 "Have a great question, grow up and learn what it is to ask a tough question. Seriously. We owe you an answer or you owe yourself an opportunity to grow. I say that to all of you young writers. Don't sit in here and just be in awe. This s— is real. Grow up, you're in the room, learn how to ask some questions. … I'm out."
It is unclear what Cooley was looking for as the Hoyas dropped to 1-2 on the season.
HALEY CAVINDER ANNOUNCES COMMITMENT TO TCU FOR FINAL YEAR OF COLLEGE BASKETBALL
He is in his first season as head coach at Georgetown after taking over for Patrick Ewing. Georgetown has not won more than 10 games since the 2020-21 season. Long gone are the days of Roy Hibbert, Jeff Green and Michael Sweetney.
CLICK HERE TO GET THE FOX NEWS APP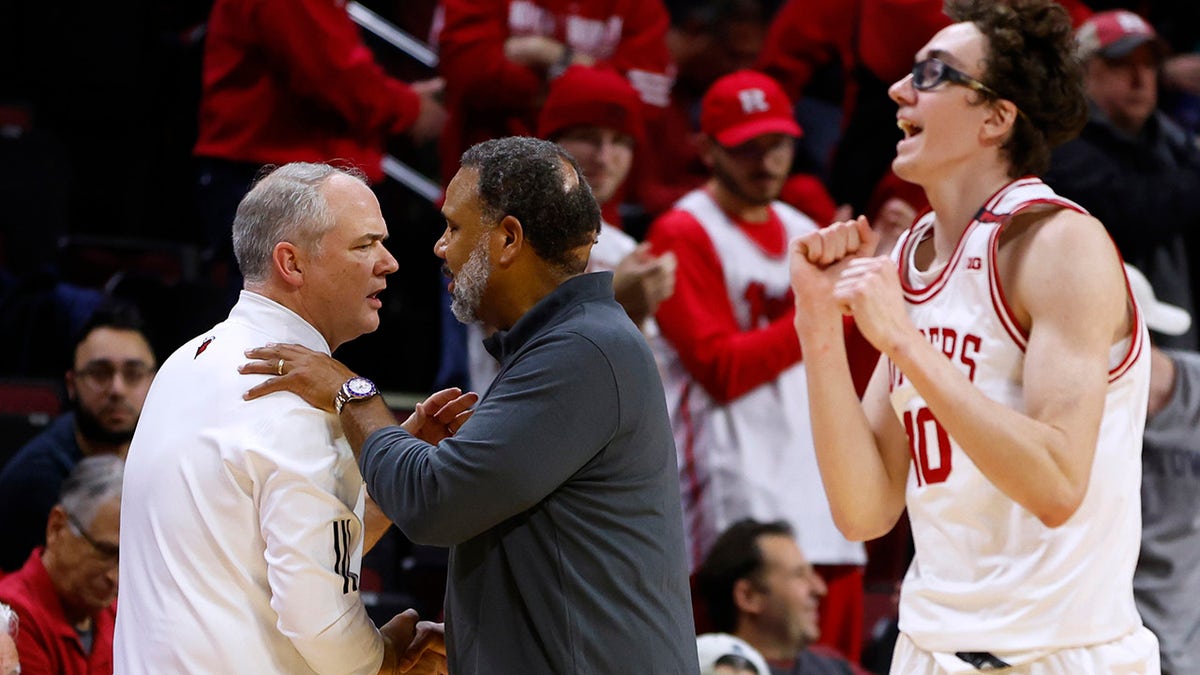 The Hoyas will be looking to get back into the NCAA Tournament this season after missing out two consecutive years.
Follow Fox News Digital's sports coverage on X and subscribe to the Fox News Sports Huddle newsletter.