J.J. Watt feels for defensive players.
The former Houston Texans and Arizona Cardinals star suggested Wednesday he was "sick" of seeing players receive unwarranted fines over unnecessary roughness calls. He thinks the NFL is going too far when punishing players.
"I've been on the other ends of these fines. I've gotten some of these fines. There's some of them that have been legit – there's no doubt about it," Watt said on "The Pat McAfee Show." 
"There's definitely plays that are legitimately … I understand why they're fining and why we're trying to get some of those things out of the game.
CLICK HERE FOR MORE SPORTS COVERAGE ON FOXNEWS.COM
"But what's happening now? These plays that we're fining guys for, and we're taking tens of thousands of dollars out of their pockets because of routine football plays. Things that happen throughout the course of the game. It is mind blowing to me.
"And I know these guys can't really say anything because if they speak up, now, they're gonna get fined for speaking up about it. … When you have to run the play back 10 times to figure out which guy even got fined, like what're we doing here?"
FALCONS COACH ARTHUR SMITH HOPES TO AVOID 'MUSICAL CHAIRS' SCENARIO AT QB AMID SWITCH TO TAYLOR HEINICKE
Watt wondered what the point of the excessive fines were. He pointed to potential "posturing for the next CBA" or the NFL wants to be able to say that they "tried to stop the violence" but the players said "they didn't like it."
On X, Watt pointed out fines handed to Pittsburgh Steelers running back Jaylen Warren and Baltimore Ravens fullback Patrick Ricard for unnecessary roughness on Sunday.
Watt wrote in posts that the NFL was "stealing money from guys.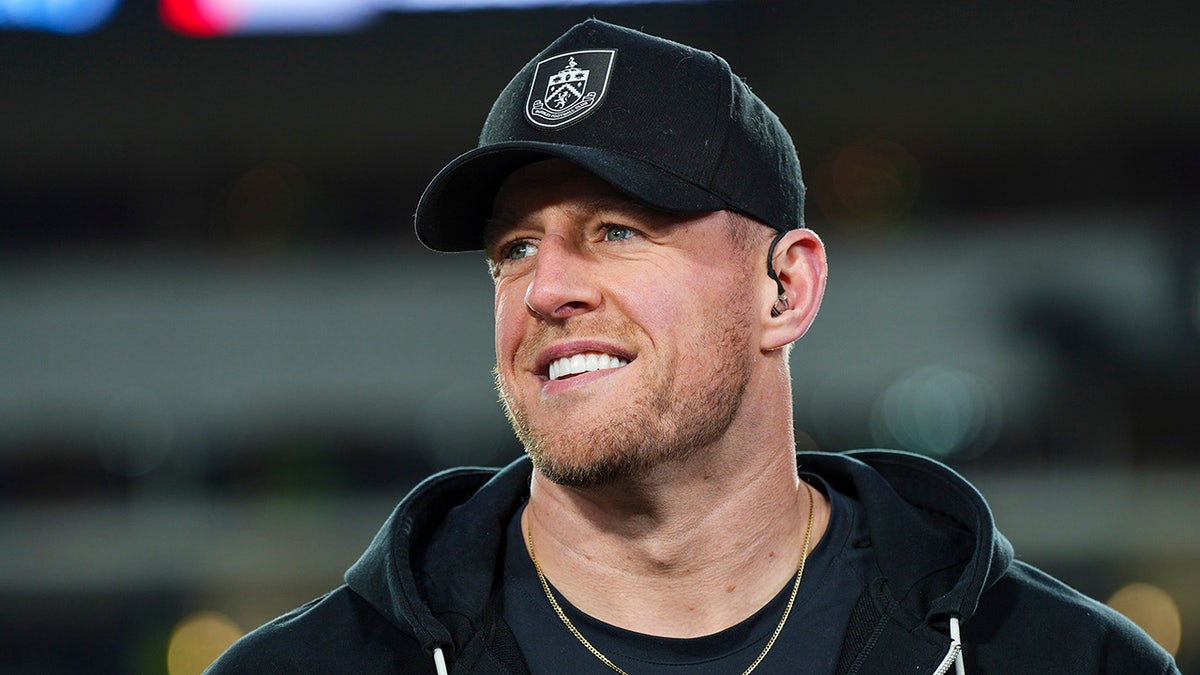 NFL Players Association president J.C. Tretter wrote that players have voiced concerns publicly and privately about the excessive fines.
"By simply creating a new point of emphasis, the NFL can rack up hundreds of escalating fines on players," Tretter wrote. "This is an approach that does not make sense and is leading to money coming out of players' pockets for things that, often, they are being coached to execute. In short, players feel this has become less about player safety and more about being overly punitive. "
He gave two examples of the NFL doling out fines and the players appealing and winning the appeal. He said it was up to the union to "do a better job of ensuring players know their appeals rights."
"We also need to work with the NFL to revisit and review the current system and do a better job of advocating for common sense application of the rules," he added.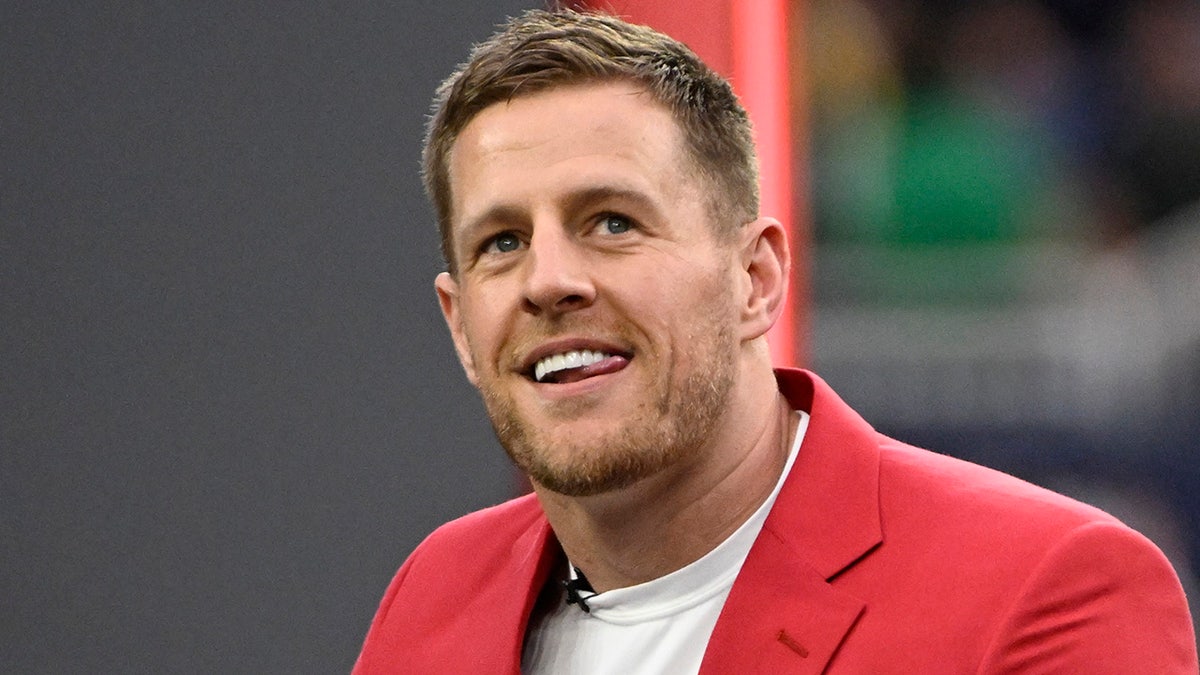 CLICK HERE TO GET THE FOX NEWS APP
"If eliminating dangerous play is the overall goal, then the current system we have is not fully achieving it. Instead, it is being applied and enforced at the expense of creating confusion and frustration among players and fans. We should be able to come together and find a solution."