Andrew Luck abruptly stepped away from football ahead of the 2019 season, and since then has mostly kept a private lifestyle.
In December, he shared details about his decision to retire from the NFL when he was just 29 and on a possible path to the Hall of Fame. 
The Washington Commanders reportedly reached out to Luck prior to the start of the 2022 season to gauge his interest in retuning to football, but he stayed put in retirement.
The four-time Pro Bowl quarterback quietly returned to the game — as a coach. According to The Mercury News, Luck will coach at Palo Alto High School as he pursues a master's degree at Stanford's School of Education.
CLICK HERE FOR MORE SPORTS COVERAGE ON FOXNEWS.COM
Luck excelled during his undergraduate days playing for the Stanford Cardinal. He is expected to coach the high school team two days a week and will likely help multiple position groups, including the quarterbacks and wide receivers.
EX-NFL QB ANDREW LUCK BREAKS HIS SILENCE, FINALLY REVEALS WHY HE ABRUPTLY ENDED FOOTBALL CAREER: REPORT
Palo Alto head coach Dave DeGeronimo said Luck reached out about a possible job last year. He expressed excitement about having the former Indianapolis Colts star on the coaching staff.
"It's great to have someone of that caliber on your staff," DeGeronimo said. "The kids love it."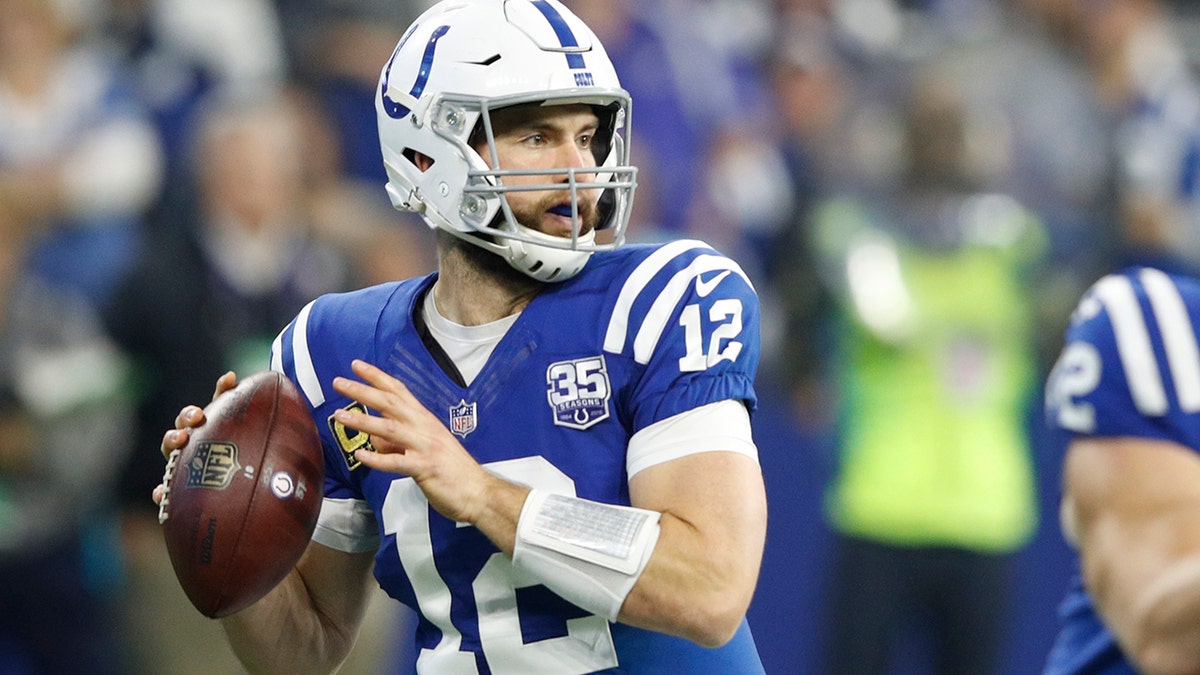 Luck was coming off a season in which he threw for more than 4,500 yards and 39 touchdowns when he decided to call it quits.
He was the top overall draft pick in the 2012 NFL Draft, and the Colts believed they had found their next franchise quarterback after Peyton Manning's departure.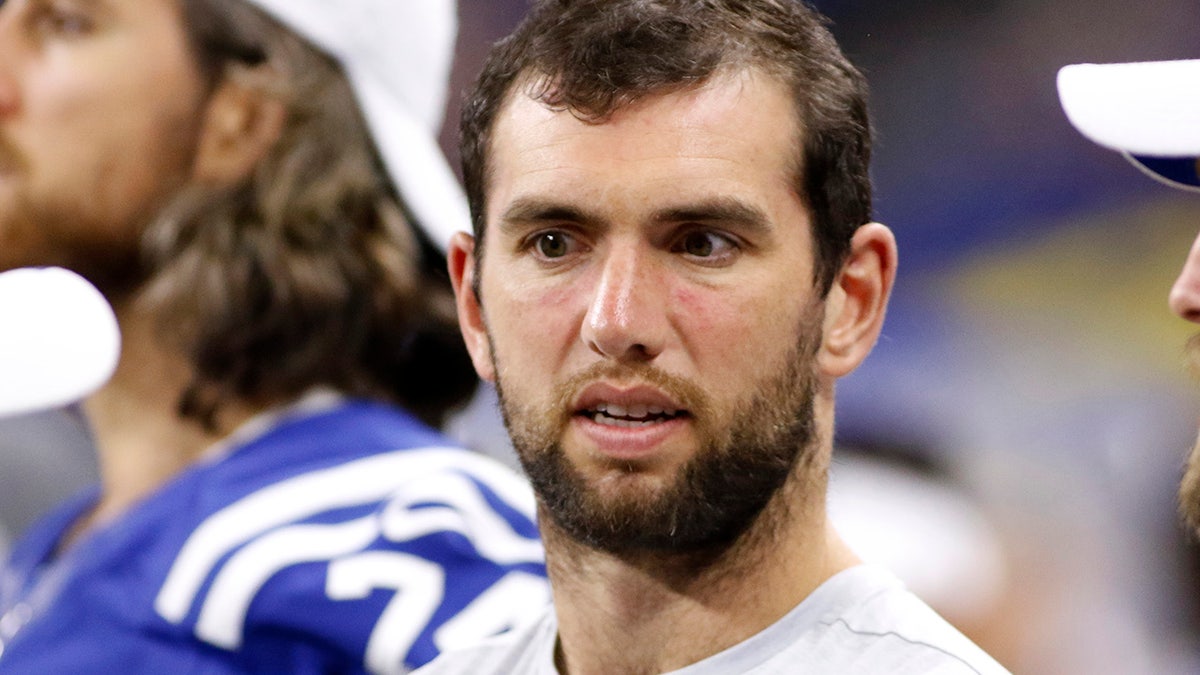 Luck led the Colts to the playoffs four of the six years he was with the team.
CLICK HERE TO GET THE FOX NEWS APP
"If I were to coach, what would I bring? Well, certainly an experience that's semi-unique on the scale of football experiences." Luck told ESPN last year. "I shouldn't say semi-unique. Completely unique."