Colorado State head coach Jay Norvell may have just provided bulletin board material for Deion Sanders and the No. 18 Colorado Buffaloes.  
Colorado is looking to start the season 3-0 in Sanders first year as head coach, and the eyes of the college football world will be on the campus in Boulder to witness "Coach Prime's" debut in the "Rocky Mountain Showdown." 
Before beating Nebraska in Week 2, Sanders told his team the game was "personal" after Matt Rhule took a shot in the offseason at how some football programs were building through the NCAA transfer portal, which many took as being directed toward Sanders and Colorado. 
COLORADO'S DEION SANDERS GIVES ELECTRIC PREGAME SPEECH BEFORE BEATING NEBRASKA: 'IT'S PERSONAL'
Norvell may have just made it personal as well. 
On his weekly radio show, Norvell appeared to take a jab at Sanders for wearing a hat and sunglasses during sessions with the media. 
"We had to do a bunch of ESPN videos. And it's great. I loved it. But our kids came out of those videos really with a chip on their shoulder," Norvell said Wednesday. "They're tired of all that stuff. They really are tired of it.
"I sat down with ESPN today. And I don't care if they hear it in Boulder. I told them, 'I took my hat off, and I took my glasses off.' And I said, 'When I talk to grown-ups, I take my hat and my glasses off.' That's what my mother taught me. They're not going to like us no matter what we say or do. It doesn't matter. So, let's go up there and play."
Colorado's undefeated start has been the story of the college football season after the Buffaloes went 1-11 in 2022. 
Fox's "Big Noon Kickoff" and ESPN's "College Gameday" will be in Boulder on Saturday for the first game between the two in-state schools since 2019. 
CLICK HERE FOR MORE SPORTS COVERAGE ON FOXNEWS.COM
"Rivalry games are the funnest games you'll ever play as a player or as a coach," Norvell said Wednesday.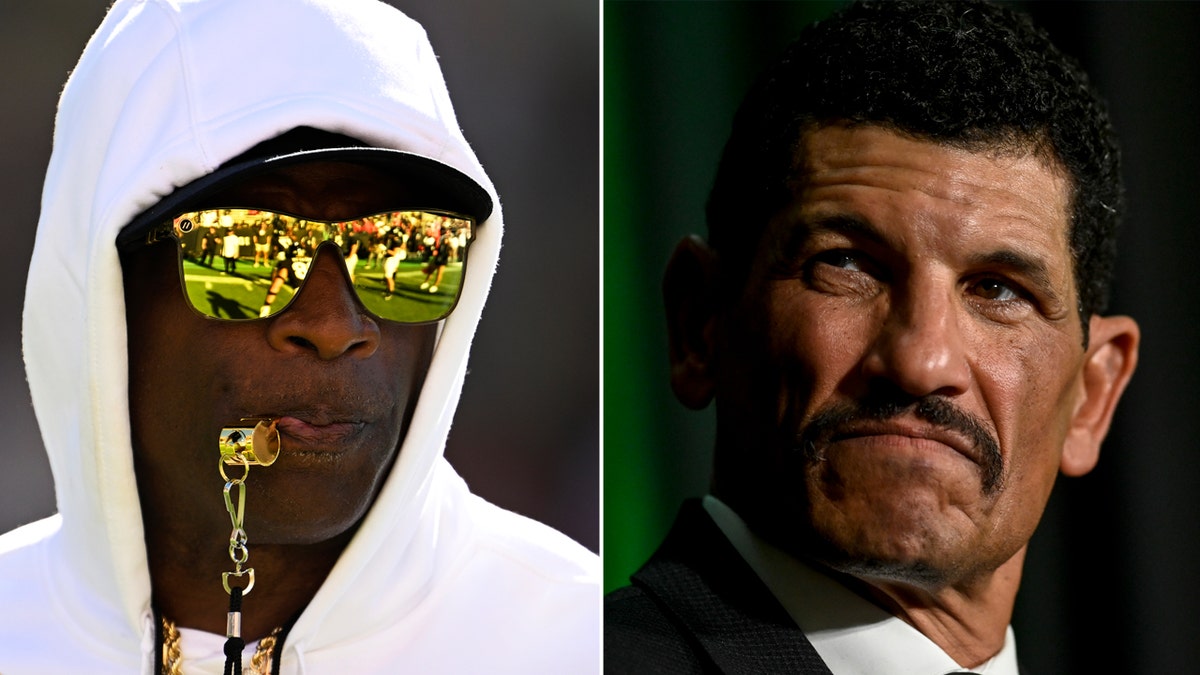 "We're less than an hour from Boulder. We run into their fans all the time," he continued. "We don't like hearing about them. They don't like hearing about us. So, that's what makes rivalry games, so special is the passion between the fanbases and the passion between the teams. Those are the greatest games that you ever get to play."
CSU is 0-1 following their bye week and losing to Washington State to open the season. 
The Rams have made a change at quarterback, announcing that that redshirt freshman Brayden Fowler-Nicolosi will start against the Buffs. 
CLICK HERE TO GET THE FOX NEWS APP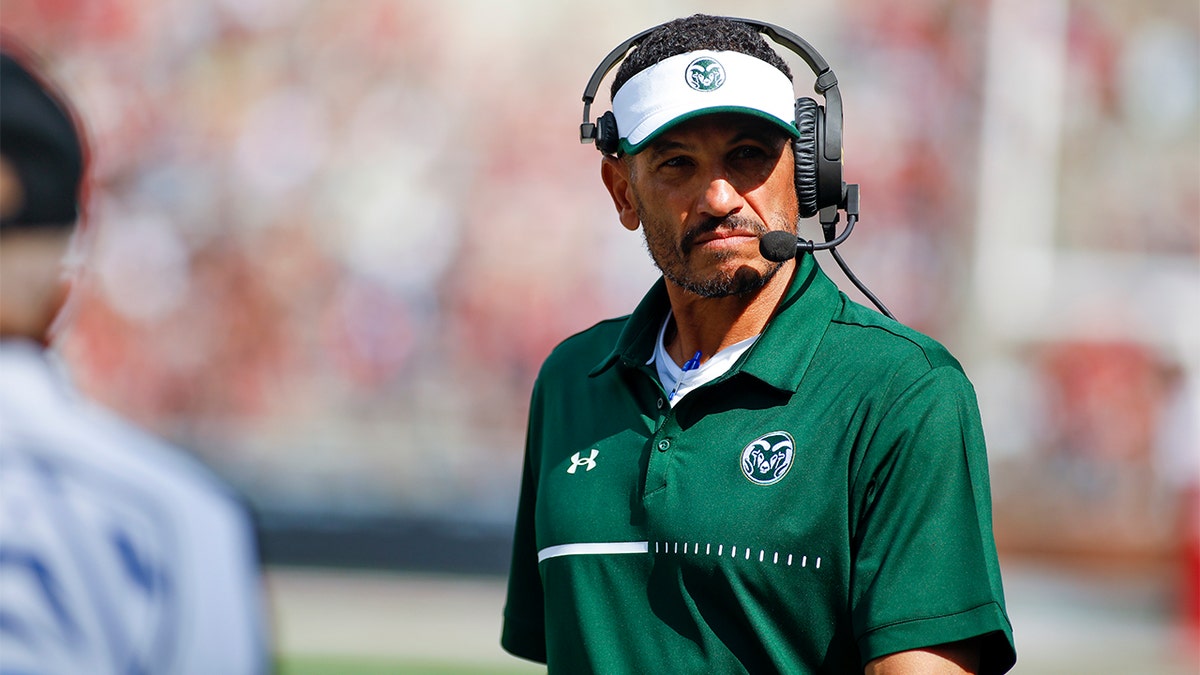 Clay Millen got the start in Week 1 but was replaced by Fowler-Nicolosi after injuring his shoulder in the second half.
"I just think it's a time for Brayden to get an opportunity," Norvell said Wednesday. 
Colorado and Colorado State kick off at 10:00 p.m. ET on Saturday.