Buffalo Bills star wide receiver Stefon Diggs has responded to a reporter's comments caught on a hot mic about how he treats the media. 
Bills team reporter Maddy Glab owned up to the video that went viral on X, formerly Twitter, in which she was heard saying, "He'll look me right in my face and say F-U," in reference to Diggs. 
Diggs broke his silence with a series of X posts. 
CLICK HERE FOR MORE SPORTS COVERAGE ON FOXNEWS.COM
"The audio shared was very hurtful," Diggs began. "And was insulting to my character and to how I was raised. I've always treated people how I want to be treated. I greet everyone with smiles and respect. From the people in our cafe to the people that keep our building in clean & in order.
"The media or fans may confuse my competitiveness that they witness on the field as who I am as a person. But off the field I'd never treat anyone how she described & have never said anything remotely close to that to her."
Diggs added that moments like these, which obviously Glab didn't think would be recorded, are why some players don't like to deal with reporters. 
BILLS REPORTER CAUGHT ON HOT MIC TALKING ABOUT STEFON DIGGS: 'HE'LL LOOK ME RIGHT IN MY FACE AND SAY F-U'
"It's hard to fight the preconceived notions people have about you. Regardless of ever having a personal experience with them," Diggs said.
Diggs also had a request.
"We get you all have a job. And I respect it, but please remember I'm a human just like you. And if I ever made you or anyone else feel like you can't approach me. I apologize," Diggs said, adding a heart emoji at the end. 
Glab apologized via X. 
"I want to take ownership for what I said today," Glab wrote. "I am very sorry for what I said and meant no ill will. I respect the hell out of Stefon Diggs, and he has been one of my favorite players to cover. He has great character and treats us media with lots of respect. He takes time out of his day to talk to us, which he doesn't have to do."
Glab added context to the conversation that was heard over the mic.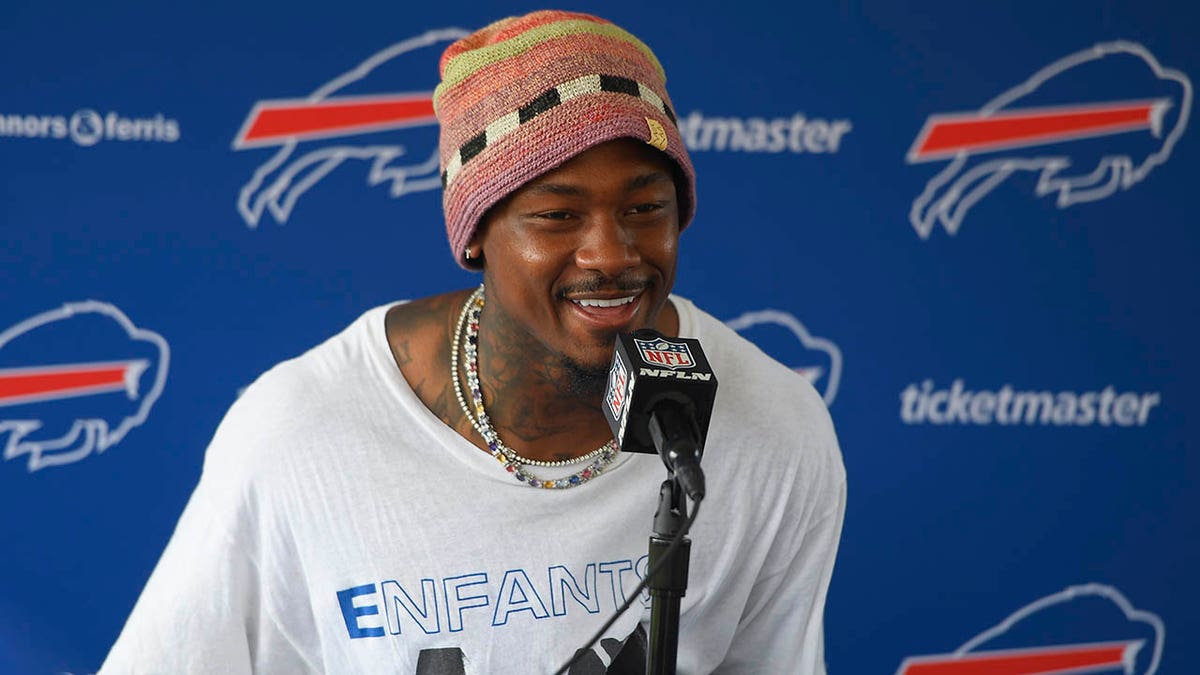 "For context, media was waiting for players to come out for press conferences when a reporter [jokingly] told me to go get Stefon Diggs," she said. "I said I don't have control over him – Stef marches to the [beat] of his own drum and I love that about him. He has a playful relationship with our video department, so that's why I said he probably wouldn't say yes to me grabbing him for an interview.
"I should not have said what I said, and I apologize for that. Stef is not in the wrong, I am."
Diggs' younger brother, Dallas Cowboys star cornerback Trevon Diggs, also commented on the situation. 
"Tuh! They turn on you so quick. Gotta get bro somewhere safe," he posted on X. 
While Diggs can be fiery on the field, there have been no previous mentions of any incidents with media.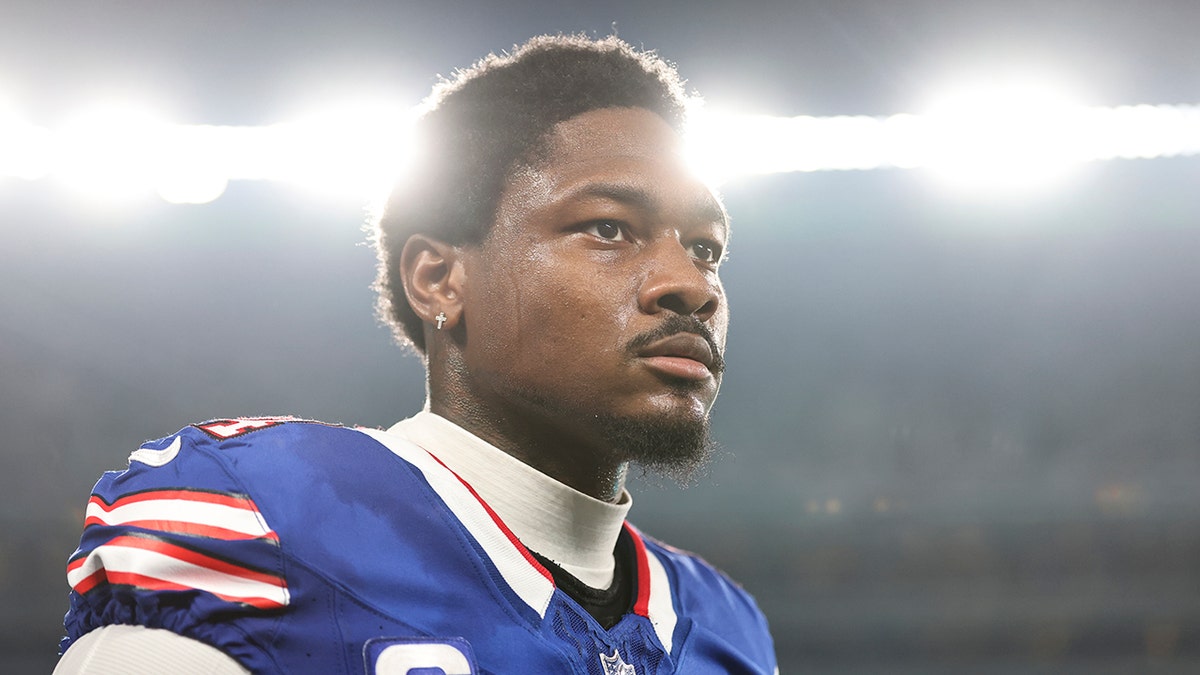 CLICK HERE TO GET THE FOX NEWS APP
Diggs was one of the few positives in the Bills' Week 1 loss to the New York Jets, hauling in 10 passes for 102 yards with the team's only touchdown on the night.
"Time to lock back in…forward focused," Diggs ended his X statement.