Aaron Rodgers' Achilles injury was not pleasant for the vast majority of football fans, but at least one person seemed to bask in it.
Former ESPN and MSNBC broadcaster Keith Olbermann took shots at the 39-year-old, mocking Rodgers' stance against COVID-19 vaccinations when Rodgers was injured.
"Another #SuddenLisfranc due to failure to vaccinate," Olbermann wrote on X, formerly Twitter, along with six syringe emojis.
CLICK HERE FOR MORE SPORTS COVERAGE ON FOXNEWS.COM
Rodgers was reminded of Olbermann's remarks when he appeared on "The Pat McAfee Show" Friday in his first interview since the injury.
The four-time MVP took Olbermann's comments in stride and presented his own jab in return.
"Get your fifth booster, Keith," Rodgers said.
Rodgers was outspoken against coronavirus vaccine mandates. He recently mocked Moderna when he attended the U.S. Open to see Novak Djokovic play. In an Instagram story, Rodgers put a goat emoji next to Djokovic and wrote "#NovaxDjokovic."
Rodgers ruptured his Achilles on just his fourth play as a New York Jet; he hadn't even completed a pass.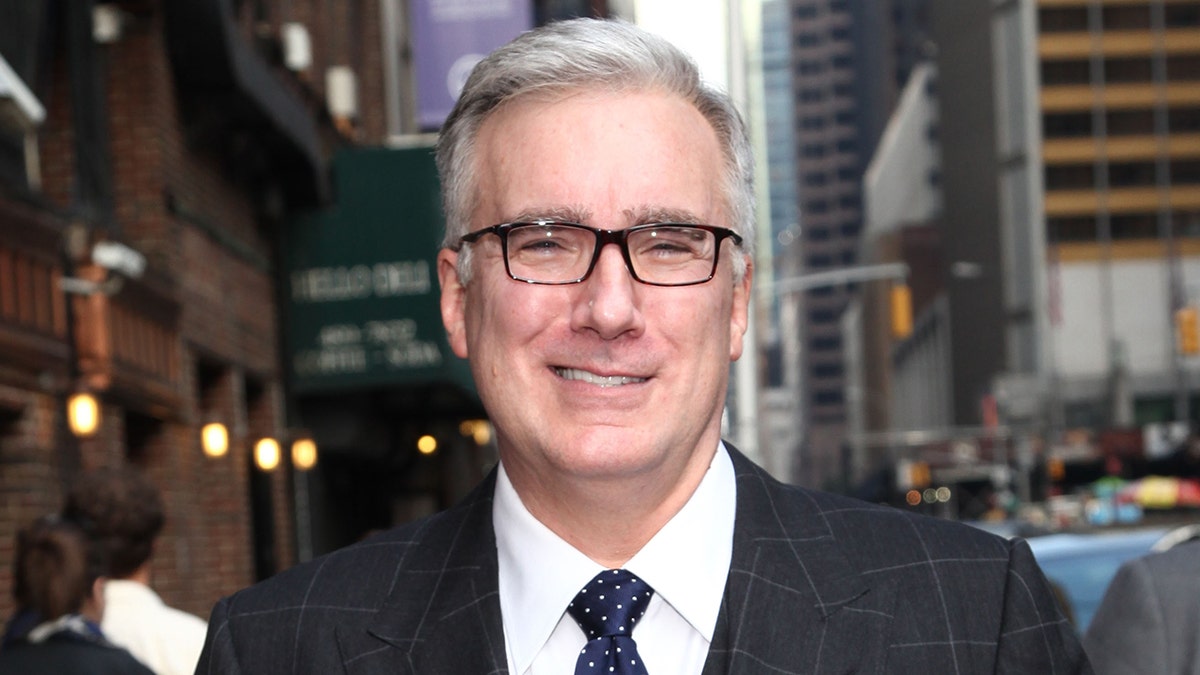 AARON RODGERS ON CHANCES OF RETURNING THIS SEASON: 'ANYTHING'S POSSIBLE'
The Jets traded for him in the offseason after he spent 18 seasons with the Green Bay Packers.
Rodgers said he is "completely heartbroken" about the circumstances but has started the "healing process."
"Thank you to every person that has reached out, called, texted, DM'd, connected through a friend, etc.," he wrote on Instagram earlier this week. "It has meant a ton to me, and I'll try and get back to all of you soon. I'm completely heartbroken and moving through all of the emotions, but deeply touched and humbled by the support and love. Please keep me in your thoughts and prayers as I begin the healing process today.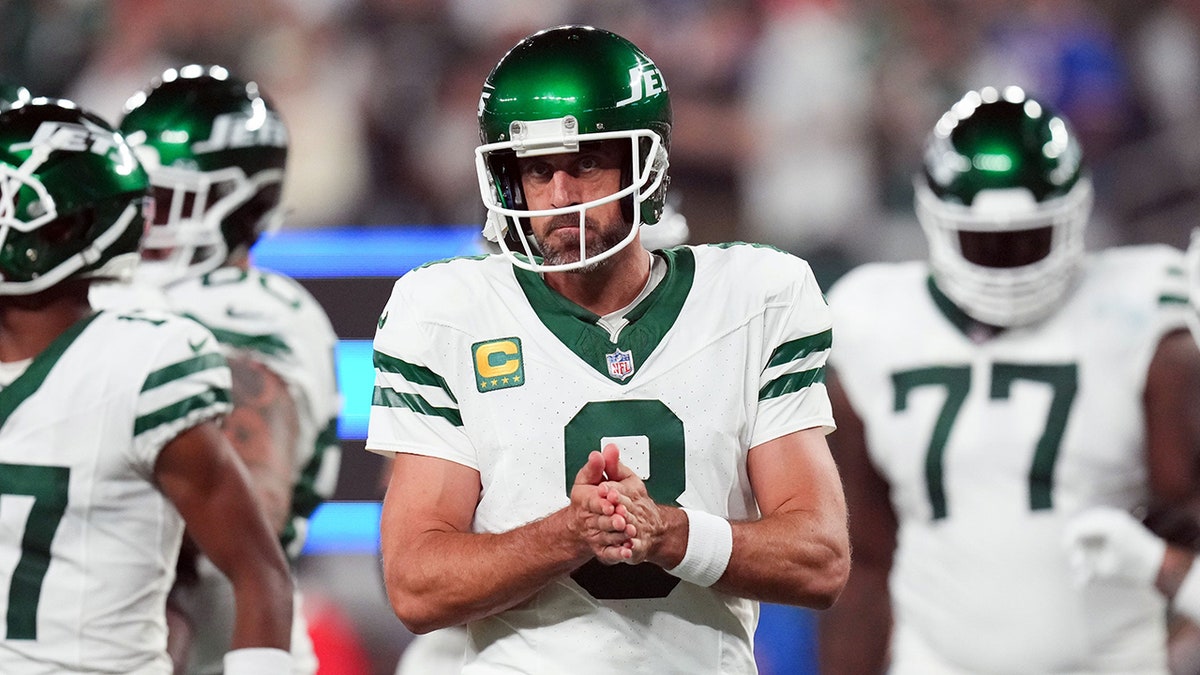 CLICK HERE TO GET THE FOX NEWS APP
"The night is darkest before the dawn. And I shall rise yet again. Proud of my guys, 1-0."